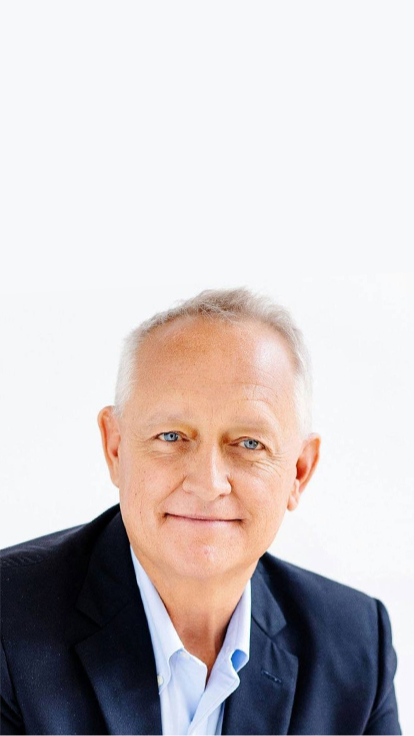 JOE DETERS
for Hamilton County Prosecutor
Tough. Compassionate. Experienced.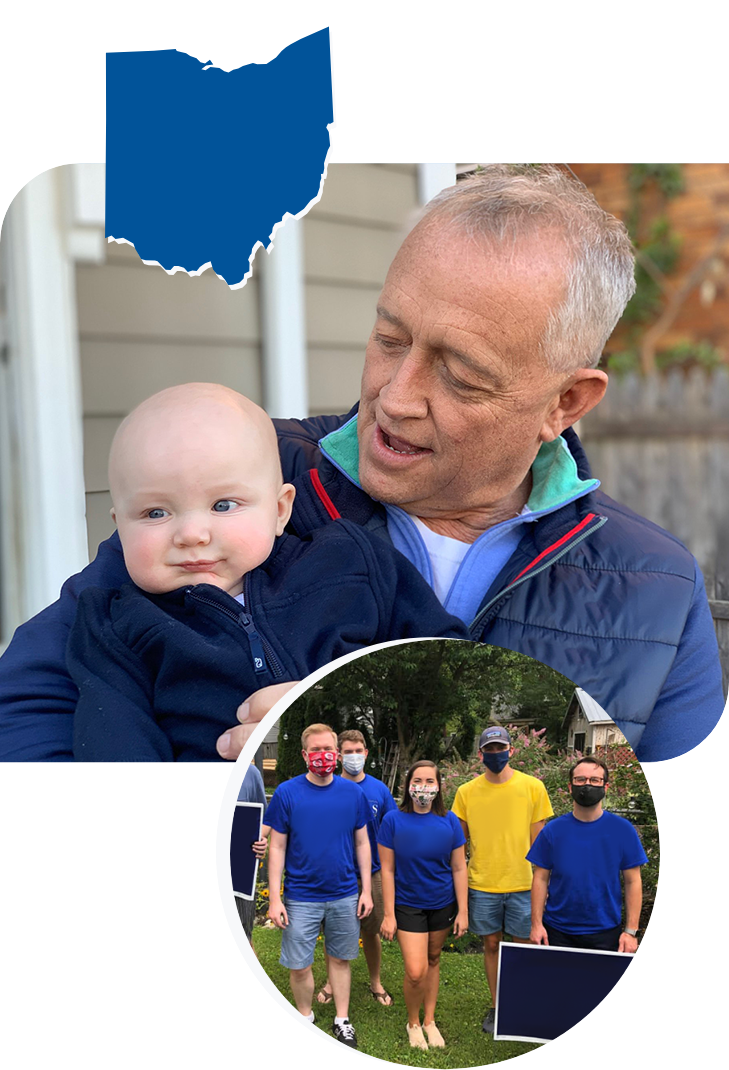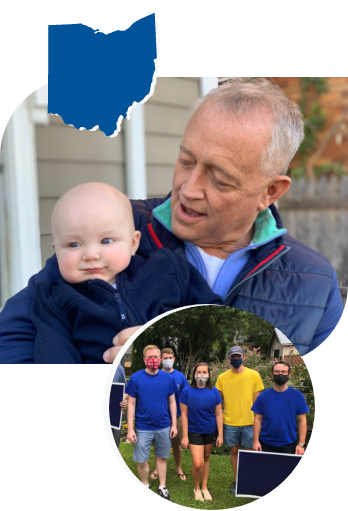 Joe has never forgotten who he's fighting for…
As Hamilton County's longest serving prosecutor, Joe knows a thing or two about getting the job done. In addition to prosecuting violent criminals and keeping our streets safe, Joe has also spearheaded changes in state law that increase the safety of our families, such as:
Giving judges the ability to consider the threat a defendant poses when setting bail
Creating the Sex Offender Unit in the Prosecutor's Office to bring our families peace of mind
Fighting for legislation that recognizes an unborn child as a person under Ohio's legal code
Arguing for laws that allow for certain violent juveniles to remain incarcerated until they are 21
… or the sacrifice it takes to keep us safe
Joe knows the men and women who serve our communities as Cincinnati police officers are putting their lives on the line to keep our communities safe. As our prosecutor, he has stood up for law enforcement and adamantly opposes efforts to defund our police.
Our communities are facing an unprecedented set of crises and we cannot afford to take our law enforcement officers for granted. Hamilton County can trust Joe to continue providing our police with the resources they desperately need to keep our streets safe.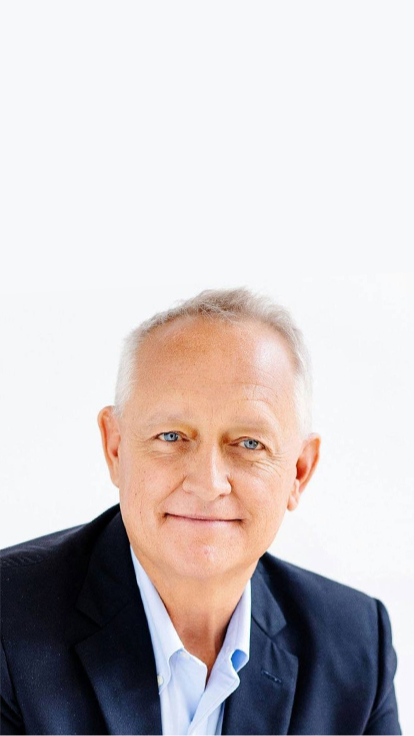 VOTE
JOE DETERS
for Hamilton County Prosecutor
Tuesday, November 3rd
Paid for by Protecting Ohio Action Fund. Not authorized by any candidate or candidate's committee. www.ProtectingOhioActionFund.com